NFIA Events Calendar 2022
The NFIA organises a range of members meetings and events to provide Members with the opportunity to have a voice with industry stakeholders, enhance and advance their business and work together to make the Fire Protection Industry even better.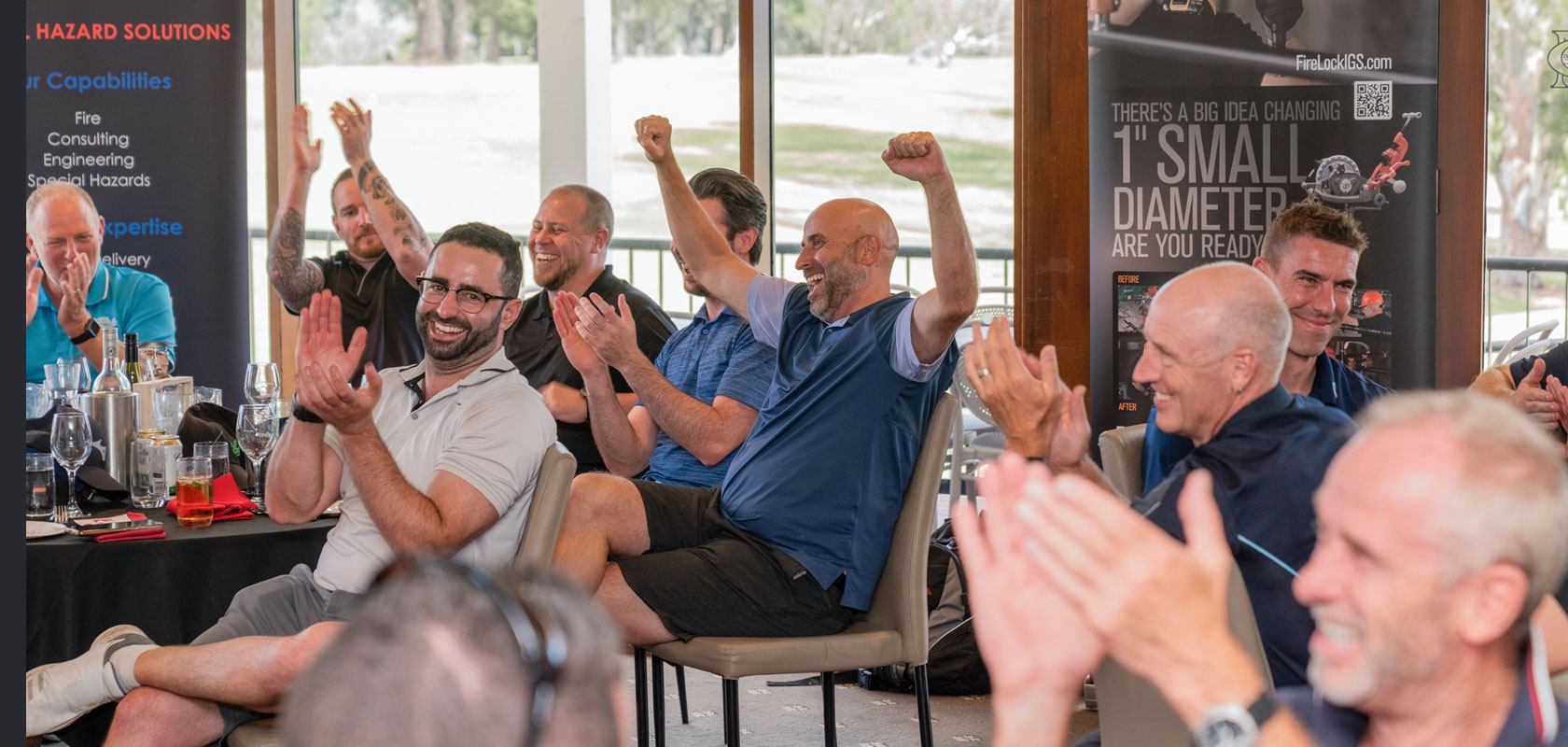 The following list of meetings and events are available for NFIA Members to attend. More information and registration details will be made available closer to the meetings and events.
*This calendar may be subject to change from time to time
10 August 2022
North Queensland
Members' Meeting
3:00PM – 5:00 PM
The Flight Room
Townsville RSL Club
139 Charters Towers Road,
Hermit Park
QLD 4812
7 September 2022
Victoria Members Meeting
7:00 AM – 8:30 AM
Victaulic
22 Babbage Drive,
Dandenong South
VIC 3175
Patron's Walk for Charity Event
30 September 2022
Christmas Lunch & Industry Awards - Queensland
2 December 2022
Patron's Walk for Charity Event
2 September 2022
Industry Awards
(Date TBC)
Plumbing & Fire Protection Industry Awards
17 March 2022
Patron's Walk for Charity Event
21 September 2022
Golf Day (Patron's Walk for Charity Event)
25 February 2022
Industry Awards Event
28 October 2022
Patron's Walk for Charity Event
18 November 2022
Christmas Lunch & Industry Awards - Western Australia
9 December 2022